We are home inspectors that value commitment, advocacy, and excellence. These elements are executed throughout our services. Owning a home for 20 years gives us the insight and ability to represent you as you make your life long investment.
Integrity Home Inspections inspects all major areas of the home:
Grounds
Exterior
Electrical
Roofing – Attic
Garage
Kitchen – Laundry Room
Bathrooms
Interior Rooms
Heating – Cooling Systems
Basement – Crawlspace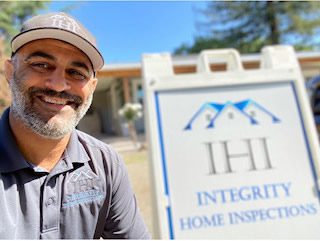 Nader Soltanizadeh
Founder
Nader Soltanizadeh, the owner of Integrity Home Inspections, is an Allied School Member Approved by the InterNACHI education, Affiliate Member of CREIA Premier Educational and Certified Mold and Allergens Inspector.