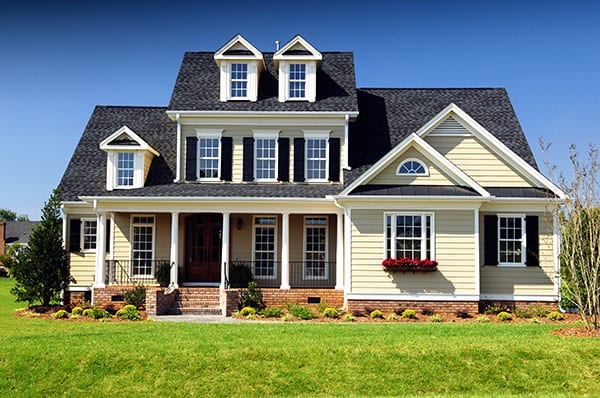 Residential Home Inspection
Integrity Home Inspections will always conduct a thorough inspection and provide a non biased report on the condition of the home. We will help protect you from costly repairs and hidden safety hazards.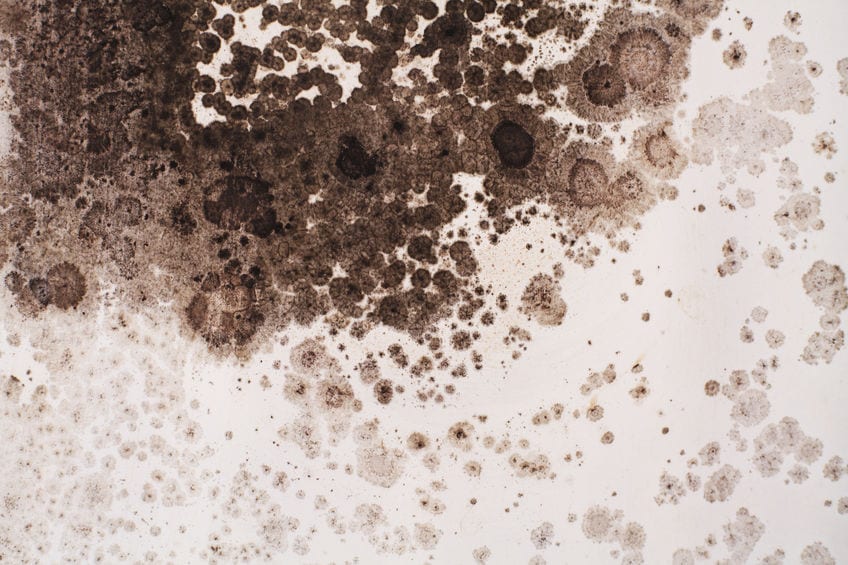 Moisture Testing
Moisture can be considered the number one problem for any home. At Integrity Home Inspections we use our moisture meters and test areas to locate potential problems.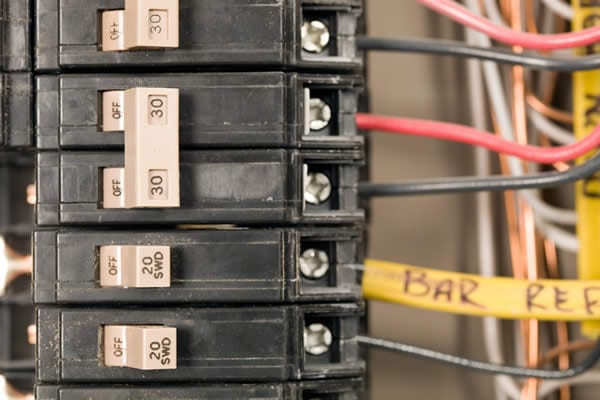 Electrical Testing
At Integrity Home Inspections, safety is first. We will use our electrical testers to identify potential hazards and let you know if it is unsafe and if the situation needs further evaluation. Electrical shocks are a dangerous hazard that can be avoided if installation is done properly.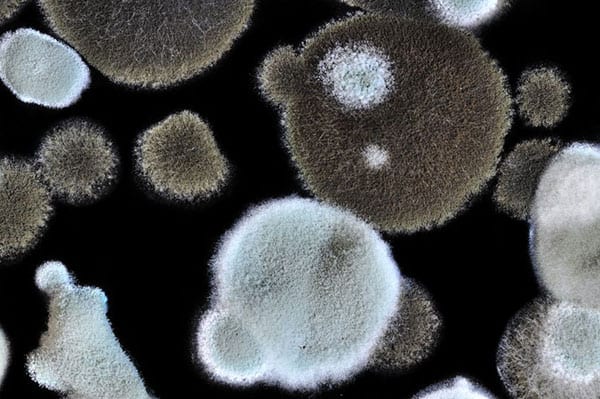 Mold
Mold has been a hot topic for homeowners in recent years. The main factor that causes the growth of mold indoors is moisture intrusion. Construction defects/shortcuts, wet building materials, hidden or unknown leaks, plumbing failure and inadequate or poor ventilation due to blocked vents are just a few causes of moisture intrusion.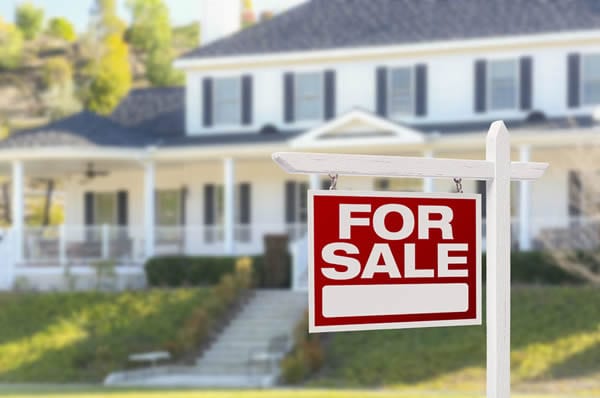 Pre-Listing Inspections
Gain an advantage when selling your home, consider getting a pre-listing inspection. Just like a professional home inspection, except that the seller pays for it well before you show the property.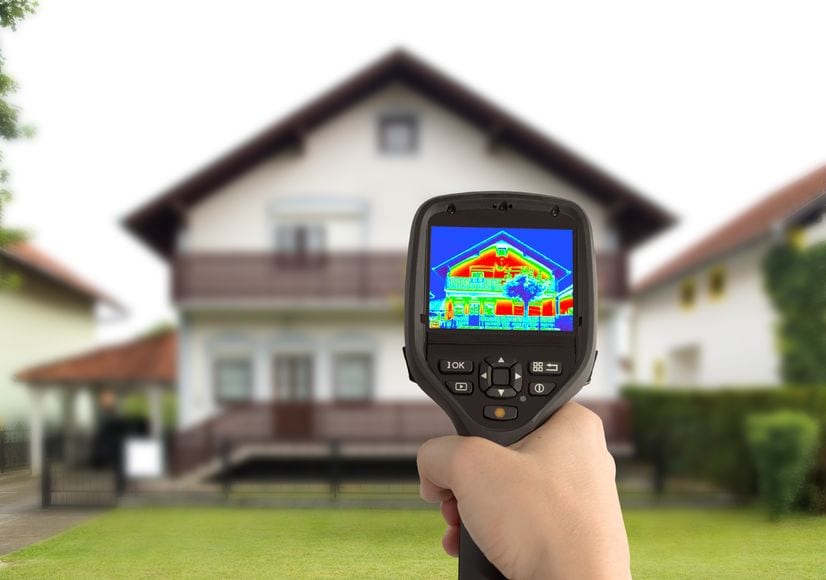 Thermal testing
Energy leaks can be avoided by simply making right choices when it comes to insulation solutions around your home. Integrity Home Inspections helps discover issues with the insulation of your home by identifying both hot and cold droughts around the home.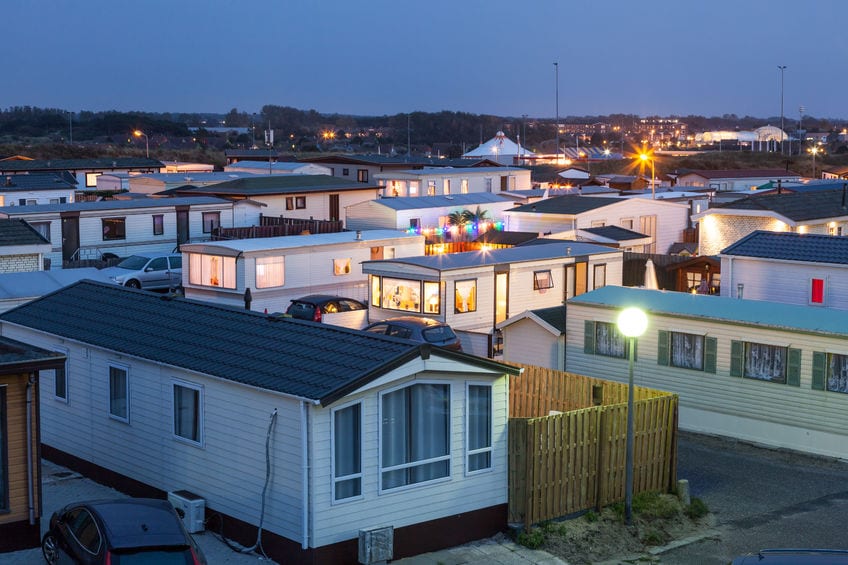 Mobile & Manufactured Homes
A mobile or manufactured home inspection is similar to a general inspection, but it has some special areas of concern. These homes are factory built that have different materials and fabrication methods, they're more vulnerable to damage and some systems are neither visible nor accessible.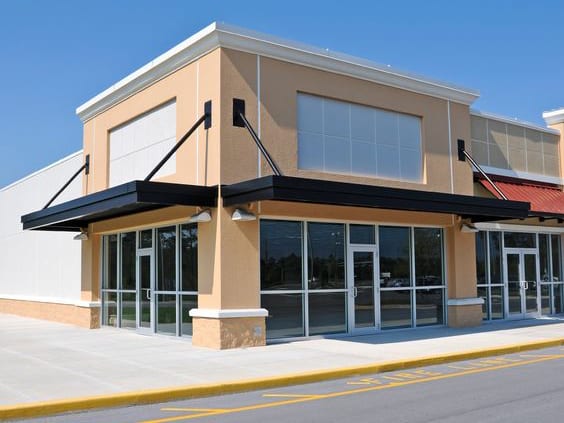 Commercial Inspections
Integrity Home Inspections will inspect commercial buildings ranging from a commercial condo to light industrial/mixed-use.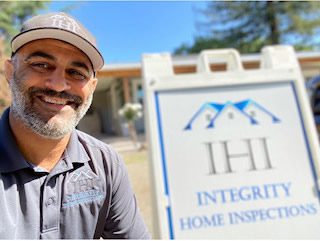 Nader Soltanizadeh
Founder
Nader Soltanizadeh, the owner of Integrity Home Inspections, is an Allied School Member Approved by the InterNACHI education, Affiliate Member of CREIA Premier Educational and Certified Mold and Allergens Inspector.